Tyrepower deep dive into ROH Wheels.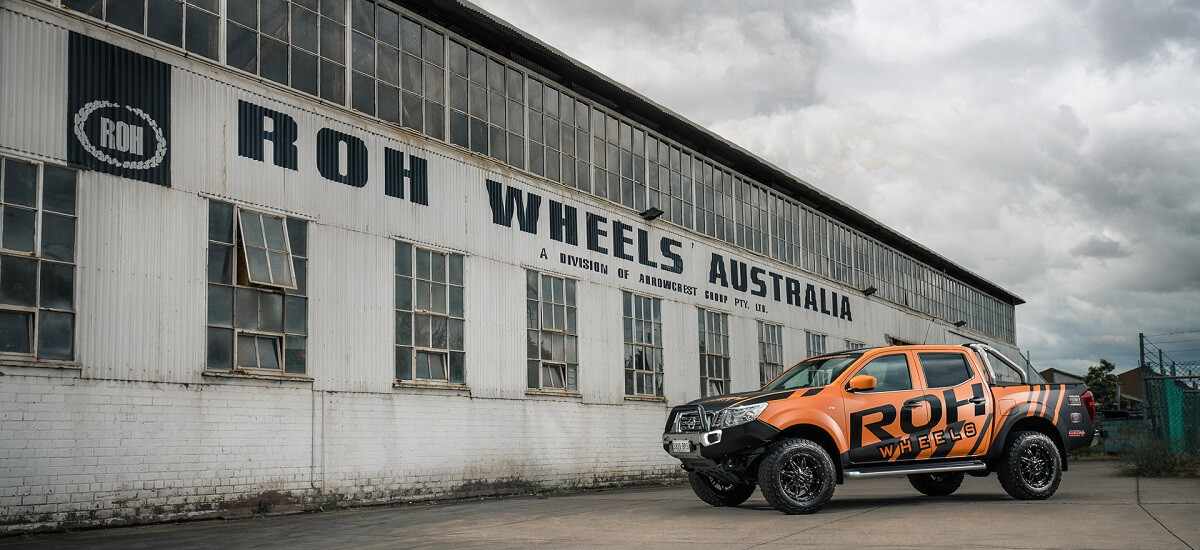 ROH Wheels - An Australian Wheel Story
The tough and rugged roads of the Western Australian state require a certain level of quality from a wheel brand. One wheel brand that has been making some of the toughest wheels on the market both globally and here in Australia, is ROH.
Since 1946, ROH have been regarded as leaders in alloy and steel wheels for 4WD and passenger vehicles. Having once been OE suppliers for Toyota, Holden and Ford, with the last two eventually having all their OE wheels manufactured off-shore in China, the ROH brand became very popular with Australian driving enthusiasts.
When it comes to designing an alloy wheel, inspiration can come from just about anywhere in life. Glen Helgeson, an industrial designer, was head of design for ROH through the 90's. He talks about looking at nature for inspiration, including a wheel design that was inspired by a chicken wish-bone.
One particular design that came from ROH and Glen was the Mantis. The wheel gained huge popularity amongst Holden and Ford street machine owners and even those at the Lexus design team, as comparisons were made between the Mantis and OE wheels released on the famous LFA supercar by Lexus.
ROH has come a long way in the 4WD aftermarket sector. Getting their wheels under some of the most popular builds around today. YouTube and TV success stories in recent years include All 4 Adventure, The Sandy 60 and Matt's Explore Life series.
ALL 4 Adventure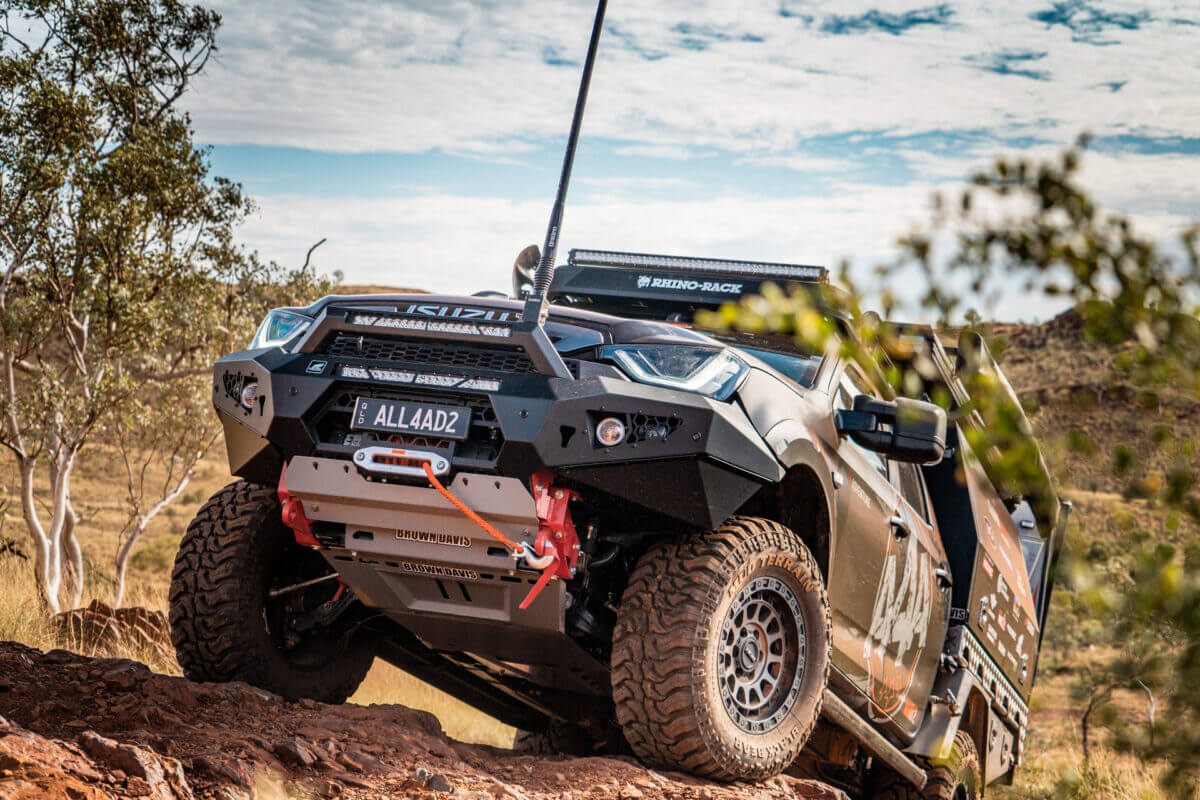 Jase and Simon from All 4 Adventure have equipped their 200 series chopped landcruiser and D-Max with ROH wheels. Built tough for the Western Australian outback.
The Sandy 60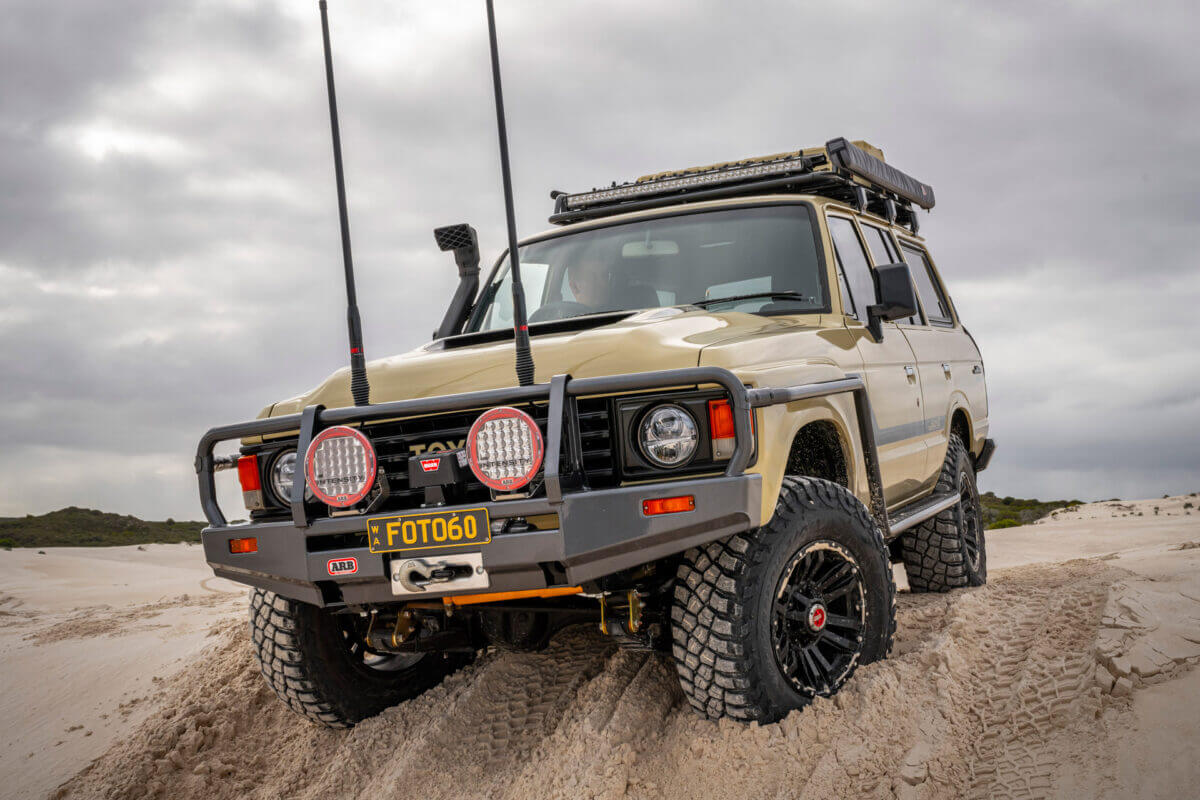 The Sandy 60 is every 4WD enthusiast's dream. With more aftermarket 4WD accessories than the Apollo Space Shuttle, when the guys asked about wheels, ROH Vapors were the number one choice! A tough brilliant wheel designed to handle anything the outback can offer up.
The Explore Life - Landcruiser 79 Series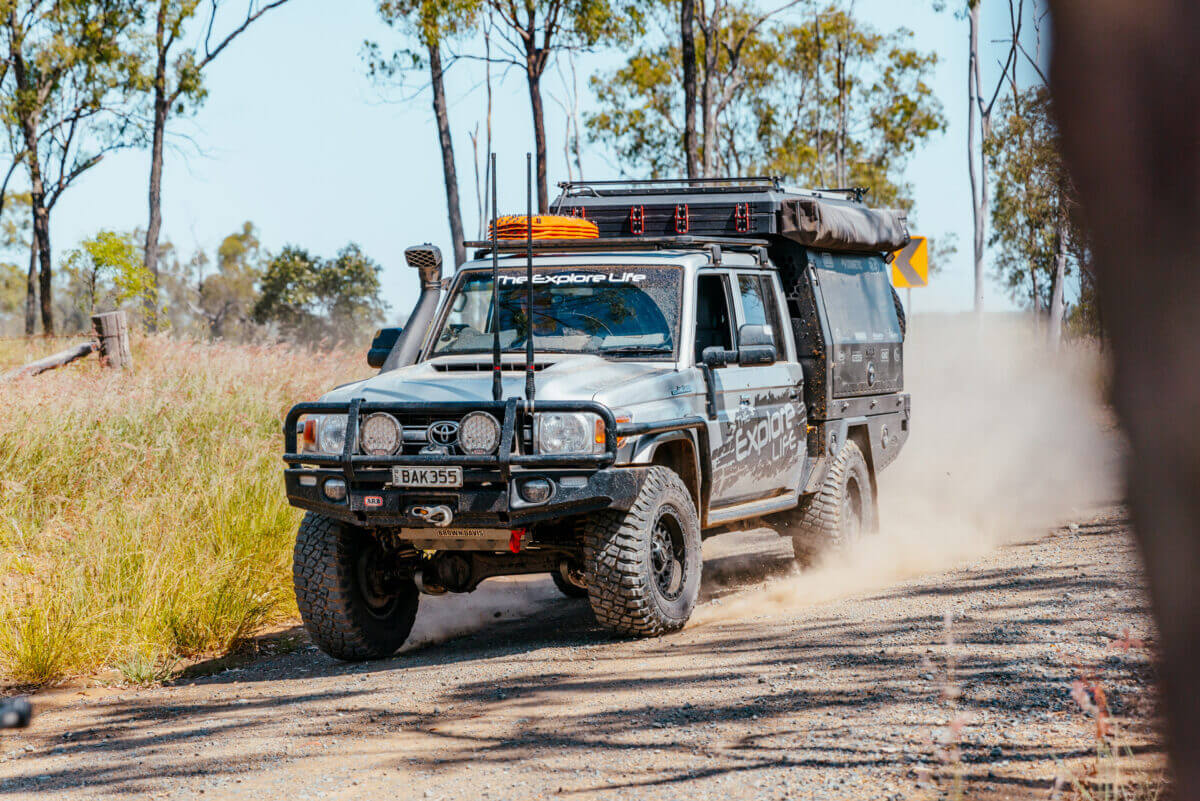 Exploring life by road can be harsh, especially a rough and rugged West Australian road. ROH have designed and tested their full range of off-road wheels including the Assault, featured in Season 5 of The Explore Life YouTube series.
ROH Wheels are available across all our stores in Western Australia. With over 50 locations, there is sure to be a store near you. You can use our Store Locator or simply call 13 21 91 and speak with a tyre professional today.